18 Sep

International community of Young and Professional in Saigon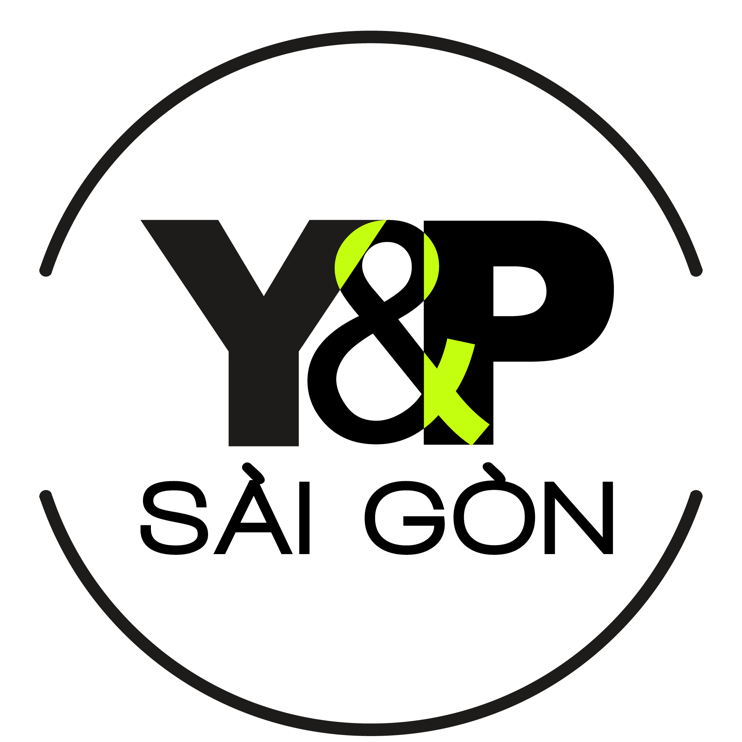 8s2business supports great initiatives such as the Y&P. Young and Professional Saigon (Y&P) is a community to connect people and share different views about the professional world.
After a year of organizing events with the French community, Y&P decided to actively widen the international scope of its activities. Denise, Maxime, Stéphane, Deepa and Charles truly believe that mixing cultures and nationalities is a good way to learn from each other.
Y&P organizes original events and other creative ways for people to connect, share and grow. These talks, conferences, dinners and other networking events take place every two months.
On June 13th, Y&P held "International Switching Tables #3". It was the third edition of this original concept where 10 experienced professionals meet 30 Young professionals during a dinner.
As with the two previous editions, the young professionals present, enjoyed sharing their views with experts and entrepreneurs in a relaxed and open atmosphere.
Y&P wishes to keep young professionals informed on its events, meetings and activities in Ho-Chi-Minh City through a weekly agenda posted on the Y&P Facebook page. This weekly program gathers also events from other communities or companies which are likely interesting for the young and professional in the city.
One new Y&P event, is coming soon, stay tuned and follow the page!
This way :