"Alone we can do so little; together we can do so much"
– Helen Keller
They Trust Us
To our future partners
Here are the reasons why we can work together:
We Place Confidence in Doers And Business Changemakers
We Believe in Teamwork
We know that together we can achieve a lot more.
We Focus on Projects
Projects realization are our goal we provide
the best innovative solution to our clients to make things happen.
If you want to know more you can contact us by filling in this form, we will revert you shortly:
You want to know even more?
Explore how we support businesses every day, with our client on the ground we are an active operational team member.
Here are some case studies:
EDUCATION
We like to work with businesses that think out of the box and want to succeed faster!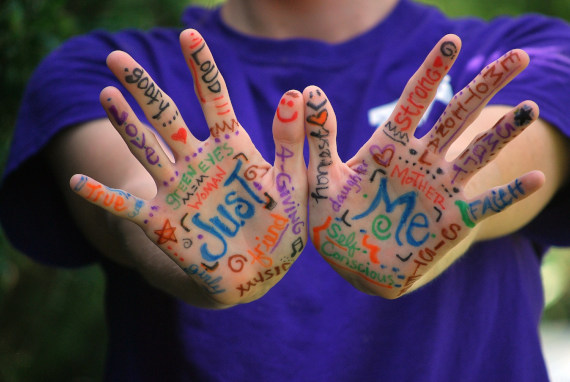 The Opportunity
The school had over 300 students and over a 100 staff in 2 locations and were facing growing demand and competition in the market. The fast growth of the company led them to face management and operational process issues.

The Solution

Actionable advice and best practices for HR, management coaching and training, operational risk management, team management, financial planning & analysis methodologies and tools to boost the effectiveness of their external and internal
communications.

We provided:

• Policies and organizational documentation writing and implementation
• Management training for every service with quarterly follow ups
• Digitalization of teaching methods
• Communication tools: scoping, implementation and training for internal website, class catalogues and virtual meeting organization
• Financial budgets and forecasts to support planning and decision making

The Results

The client were happy to work with us for more than a year now and most importantly to get a trust business partner during the period of COVID-19.
HEALTHCARE
We will work on the ground, wherever you are to support
you…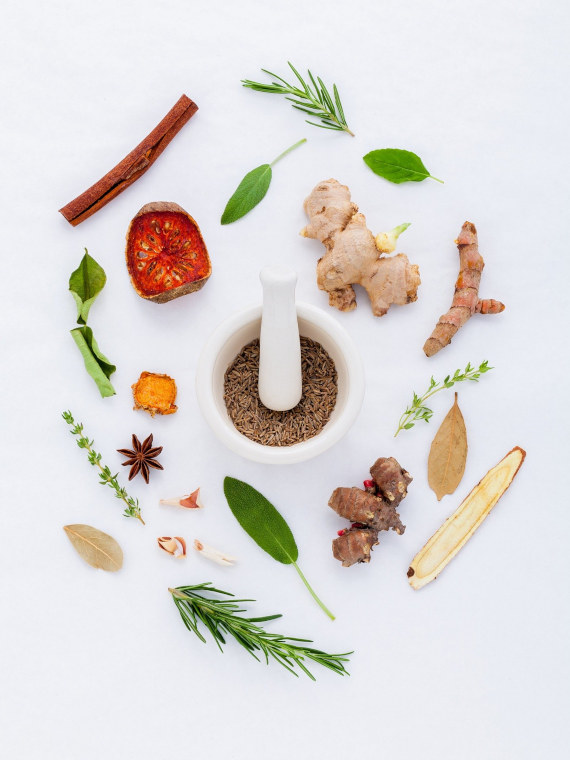 The Opportunity


Our customer contacted us from the USA and shared his
plan to establish a branch of his business in South East Asia and expand his operations in Healthcare to the region

International Development:
Market entry strategy and implementation

The Solution

Facilitate compliance, coordinate communications and activities performed locally to establish the company and hire all the staff needed to run his business.
After establishing the business the challenge was to develop a plan to create a market for a service that had not existed before in this particular country.

We provided:

Market entry strategy and execution plan for penetrating the Asian market
with set objectives and milestones along with step by step guidance to
achieve them.

• Selection, presentation and validation of strategic local partners
• Recruitment support
• Strategy development, action plan and implementation process
• Active support in successful execution of action plan
LUXURY RETAIL
We bring solutions and tools you will be able to implement and use.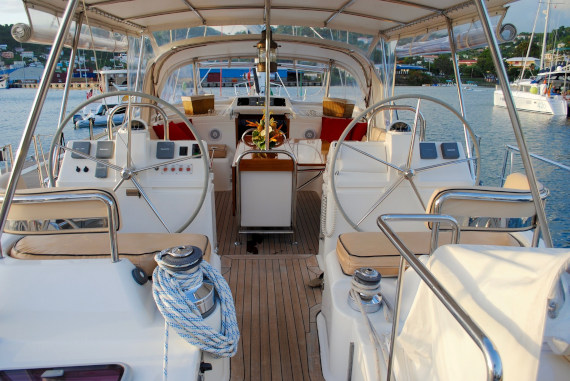 The Opportunity
Our client is a family business that develops luxury storage facilities for high net-worth clients to store cars, boats and even planes.

Execution Plan for Business Expansion

We provided:

We worked with our local partner to develop a comprehensive blueprint for
growing their business with milestones, contingency planning, best practices
and processes covering:
• CRM
• Financial Management
• Administrative processes
• Project Management
• Building a foundation to scale the business
• Risk assessment in multiple areas

The Result

The company was able to successfully complete existing construction projects
smoothly including one that had been behind schedule and overbudget.
They then embarked on their largest project to date backed by a large investor
who having financed their previous projects, now they feel comfortable to take
on larger projects based on the plan we developed.
BUSINESS STARTER
We bring your vision to another level with concrete actions.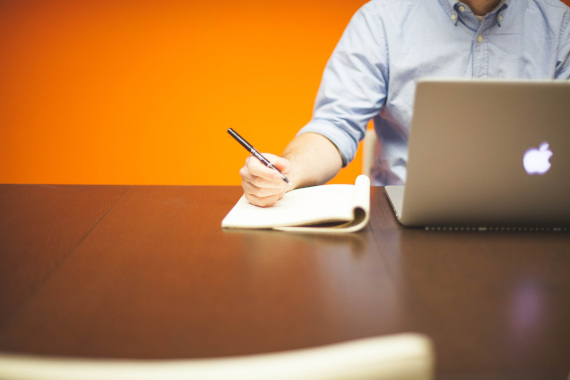 The Opportunity
Based on the client's vision, goals and ideas, we developed a business plan for
her to start her business and offer her services.

The solution

• Support to elaborate an action plan with concrete guidance and strategy
• Entrepreneur coaching and support in the rebranding of the activity
• Business plan writing with action plan and options

The Result

• Incorporation of the company
• The company is running since 2018
• We brought leads to the company