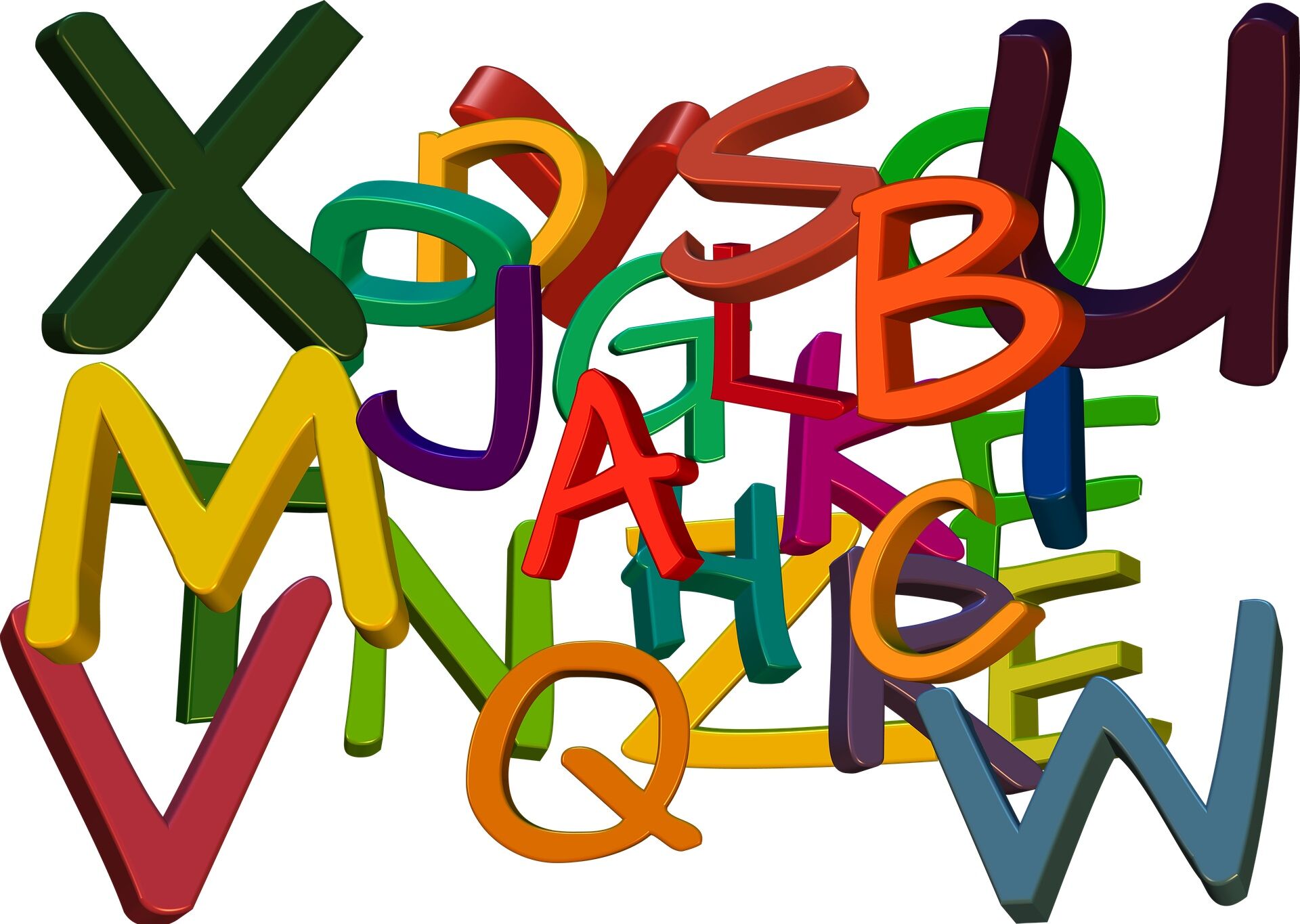 05 Dec

Entrepreneurs portrait

"Let's Speak Vietnamese (LSV)" is the most successful Vietnamese language school, specialized in teaching Vietnamese language to expatriates. They currently operate in Hanoi and we have met the 2 founders, Ms Phung Thi My Hanh, and Mr Valentin Constentinescu. We hope their experience and advice can help more entrepreneurs to start their own business in Vietnam.
8S2B: Hello Valentin, hello Hanh, could you please tell us more about yourself?
Hanh: I am Vietnamese. I studied banking, and we opened this centre 2 years ago. I am managing, developing and running the centre since then.
Valentin: I am from Romania, I initially came in Vietnam at 19 years old, with a scholarship in diplomacy, in 2004. I am now working hand in hand with Hanh, developing the centre.
8S2B: Valentin, could you please let us know why you chose Vietnam to settle?
Valentin: My uncle was the vice-ambassador of Romania in China, and then the ambassador of Romania in Singapore, Thailand, and Vietnam. He retired after that, in the spring of 2004, when I was finishing my high-school. While I was still deciding on which university to apply, I decided to go for a scholarship to Vietnam, to study diplomacy at the Diplomatic Academy of Vietnam, in Hanoi. After I got my degree, I decided to stay in Vietnam, because I like this country, and I can see a bright future for me here. In 2014, Hanh and I opened LSV, which has been successful since, so I don't have any plans of leaving Vietnam any time soon.
8S2B: Hanh, could you please tell us why you chose Valentin as a partner as well?
Hanh: At the beginning, we never planned to expand like we did. We created LSV as a service for the foreign community, in order to make them discover both the language, and the culture of my country. But we got so much success, that we had to expand the operations. So we asked gradually more people to join the project. And as more people wanted to join the classes, we had to open a proper language centre. As Valentin speaks Vietnamese fluently, and was aware of the Vietnamese culture, we were confident of the outcome of the operation. Also, his experience in advertising and marketing helped our centre to expand widely in the local expatriate community.
8S2B: is LSV your first company?
Both: Yes, this is our first company.
8s2b: What are your competitive advantages over the competition?
Hanh: I was teaching privately for over a year, and I was developing my own method, and my own books to teach Vietnamese to foreigners, since there was nothing available on the market. As of today, we edit our books every 6 months, and we continue to tailor the method to the needs of each students. To give you an example: a Chinese speaker would not need too much focus on the importance of tones, since this aspect of the language already exists in the Chinese language. But we need to explain this aspect of the Vietnamese language to non-Asian learners, so we are adapting our methods, trying to satisfy the needs of which learner.
8S2B: What are the mistakes you wish you could have avoid in the past?
Valentine: Since we never planned to have so much success, we did not work carefully enough on the offer's terms, as well as on the pricing. Nothing bad, but we had to completely rewrite our offers, in order to offer a more professional service to our customers.
Hanh: Indeed, our initial offer did not let our students to achieve the best results, which is the all point of our mission here. We have stabilized our classes and divided the classes in homogenous groups. We are now offering 8 week programs, from beginners to advance. Each class has exams and tests, which allows us to follow the progress of each student, according to the goals each of them have set for themselves.
8S2B: What advice would you give to new entrepreneurs who want to settle in Vietnam?
Hanh: It is better to get all the papers and certificates in advance, in order to avoid troubles with the authorities. I have hired a lawyer from the start, we got all the certificates needed before opening LSV. This initial cost saved us a lot of headaches, and if I had to start again, I would act in the same way.
Valentin: It is indeed better to invest more at the start, concerning this part. Our lawyer is helping us a lot dealing with authorities, as Vietnam laws are sometimes difficult to grasp.
8S2B: Last question, what are the plans for the future, now that you are so established in this field?
Valentin: We are already offering alternate activities to discover the Vietnamese culture more deeply, like bike trips with our students and whoever else wants to join (both Vietnamese and foreign people), and other cultural services (concerts, theatre plays and so on). We want to continue expanding towards this in the future.
Hanh: We also want to offer courses in other languages for people who want to go and study or work abroad. And why not going abroad and expanding beyond Vietnam borders.
8S2B: Thank you very much for your time, you are a good example that passion is the best driver for starting your own business. We wish you good luck in the future.
Hanh: Many Thanks, we hope more people will continue to be interested in discovering Vietnam, our culture, our language, and our people.
Valentin: We are here to help, and we are happy that our efforts also help developing Vietnam, not just the expat community here. Cheers!