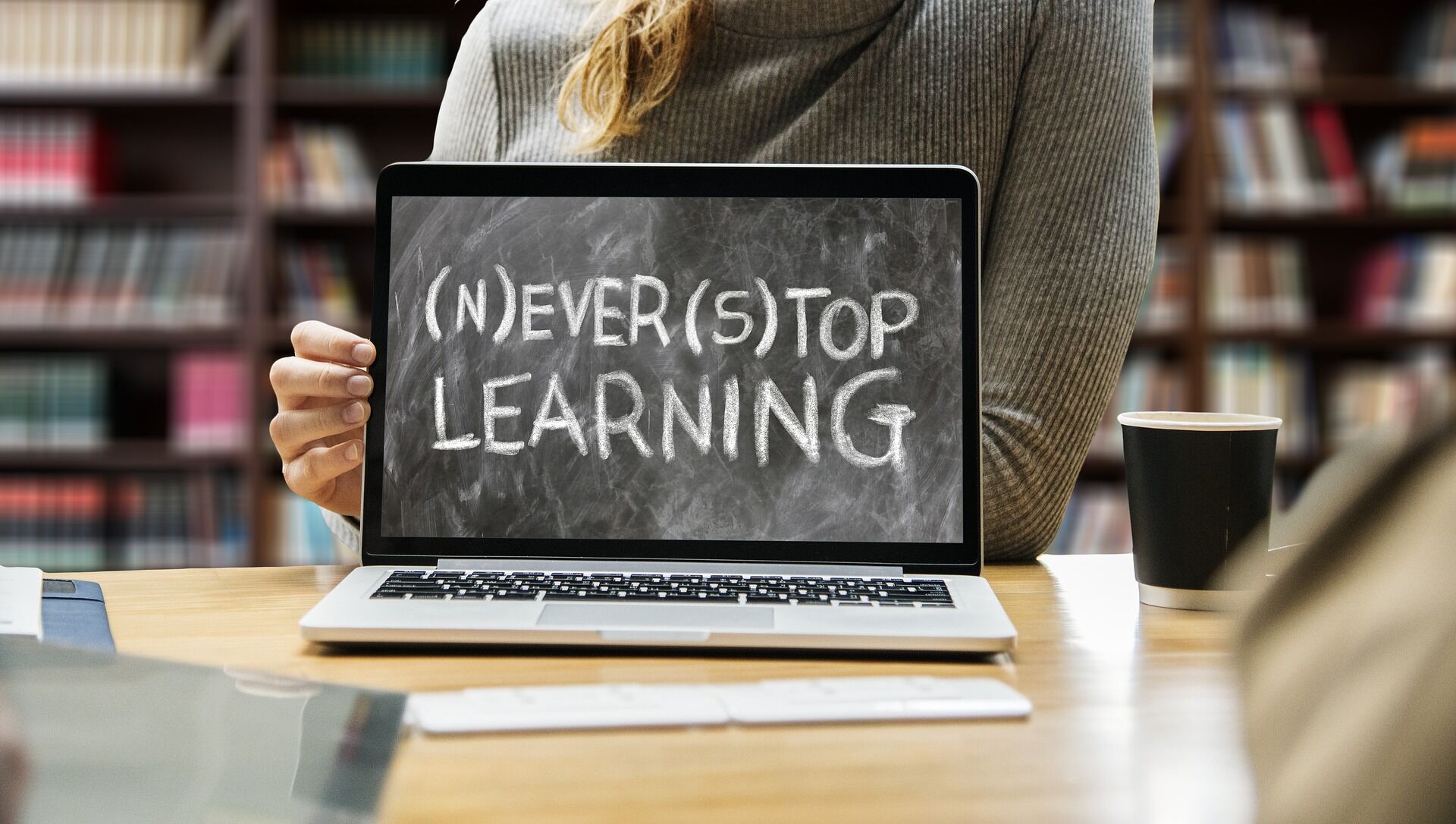 08 Nov

Opportunity in Crisis: How the internet is turning tides for businesses

The past two years had us all going through a rather unique challenge that nobody could've seen coming: Remote work without being distracted by homely comforts.

That, and a pandemic outside our doorstep.

Hilarity aside, it's safe to say that the past two years haven't been easy for those of us in business as we adjusted to the new limitations set by the pandemic. Now that the crisis is settling (though not completely!), one thing stands out very clearly…

Thanks to the pandemic, the internet has become even more necessary. And if you are in business, you cannot afford to NOT be online.

Before the pandemic, having a website was useful in explaining what your business offers and a way to connect with customers. Now, it has become an amenity that customers rely on.

If a website has no options for booking, registering or paying online, it is a turnoff for many customers. Sounds simplistic but think about the last time you closed a window on a business that lacked any of the former options.

Yes. Exactly that.

Incidentally, many businesses aren't aware of the digital solutions available to them. Or how to best utilize them. We see this quite often in our line of work as business consultants (which is where we often come in).

Here's some good news: Digitalizing a business is surprisingly easy. And the long-term benefits it creates are continuous.

An example: A client of ours from Hong Kong wanted to take her coaching business to the next level and give it more officiality.

The solution was a website. A digital space where she could put her expertise on display and communicate her value as a coach. A space where she could give interested customers in-depth details about her programs.

With a website as her calling card of sorts — except more comprehensive and environmentally friendly, our client built a personal brand and increased her credibility.

The online experience, of course, was valuable for her customers too. Now they could access her programs immediately and book her online at the click of a button.

Best of all, this approach works for traditional businesses too.

The internet is so limitless and flexible, it is possible to create a digital space that complements a business no matter its nature.

Recently, we helped an international school in Southeast Asia transition online. This was during the first wave of the pandemic when schools were forced to close.

Our client needed to find a way to continue lessons or else they risk losing their students. Together, we helped them digitalize their school.

In just a few weeks, a virtual school was set up– complete with online classrooms, file sharing for learning materials, and even extracurricular activities. Then we updated their website into a reception, moving key processes online like online booking for viewings and registrations.

The shift online was positively received with more than 92% of parents being satisfied with the online service provided. After all, their efforts were enabling students to participate in school activities as normally possible, given the pandemic.

Evidently, the future of business is headed online, which means it's time to explore how the internet can help your business.

If an aspect of your business can be moved online, IT SHOULD. The internet is a powerful business tool that has rapidly shifted the tides for many businesses. And its potential is immeasurable.

Sure the transition can be intimidating. It's new and uncertain. Different. However, we are all right. There is more to gain if we push forward and explore this new business scape.

Like William Faulkner once said, you cannot swim for new horizons unless you have courage to lose sight of the shore.

And who knows? Better can be found on the other side.

– – – – –

Hello, we are 8S2Business! We are business consultants with more than a decade of experience helping businesses put their ideas in motion.

If you're thinking of pivoting your business online but aren't sure where to start, or how, come chat with us.

We currently provide consulting and professional training to help support businesses in their online transition.

To learn how we can help you, drop us an email at [email protected]

Or subscribe to our newsletter for more articles like this.